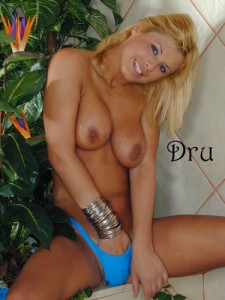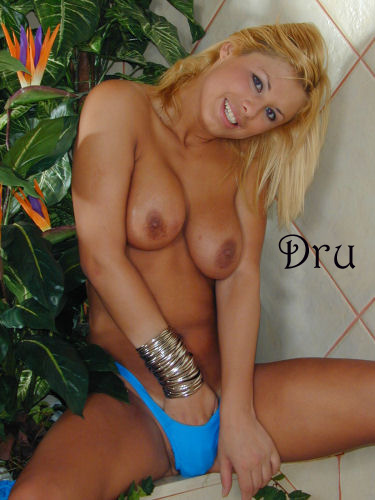 Hey, guys! Do you know what I like? I like it when a Femdom friend of mine tells me that she's got a guy who's been enjoying her strap on for a while now and would like to get his first taste of real cock soon. In my opinion, that's pretty much the perfect setup for a 2-girl phone sex call!
When we make it happen, I let my friend direct the call, at least at first. He's her sub, so she naturally knows more about what he needs than I do. (If we do it the other way around, with me taking one of my subs and hooking up with one of my friends, she lets me do the directing, for the same reason. We ladies know how to make it work.)
What usually happens in this kind of 2-girl phone sex situation is a DP. Of sorts, anyway. My friend lubes up her strap on and gets her sub's ass ready, and then she starts to fuck him from behind while I slip my cock into his mouth. He's stuffed full on both ends, and everybody's happy about it.
Sometimes, we just fuck him that way until we're all satisfied. Other times, she and I may swap ends, so that she's putting her strap on in his mouth, and I'm putting my real cock in his ass. We may even swap back and forth multiple times in one session, which I think is probably my favorite way of doing things!
Are you one of those guys who'd love this kind of three-way? Give me and the lady of your choice a call right now 1-877-903-TRAN, and we can make it happen.