December 2nd, 2016
The best part of tranny phone sex is that it's for all kinds of men, especially for my straight guys that are on the down low. I have to admit that most of my callers are married men. They have their perfect family, pretty wife, kids and a beautiful home and yet there's something missing and it's their tranny fantasies and their raunchy role plays. Through the years they have successfully hidden their bisexual tendencies. The thing is, those kinks, they just don't go away. Just when you think you may have squashed those desires they always pop back up and those urges come back full force.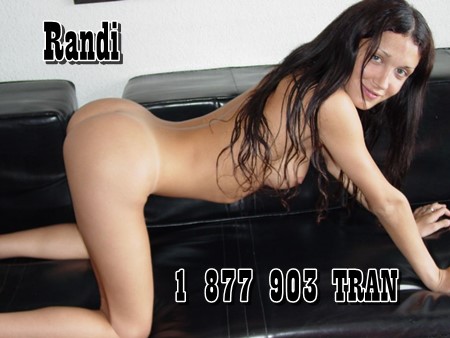 When you're alone, you catch yourself watching shemale porn and searching the internet for pictures and websites to help curb your tranny appetite. It's when you finally come across my picture that you realize I'm hot as fuck and that I'm the best of both worlds. I tend to stir up all sorts of long suppressed feelings of homosexuality and I awaken some new feelings in men that never  in their life have they thought about fucking a chick with a dick, sucking dick or getting one in their ass.
Look, let me be honest with you. I know you're wondering if I'll judge you and the answer is absolutely not. You're asking yourself "does this make me gay?" The answer to that is no, no it does not. Those are the thoughts in your head that are stopping you from living your life to the fullest. Don't let fear inhibit your sexual desires.You want to fuck a sexy tranny? Get fucked by one? You want to open up those secret desires you've been locking away for so long, don't you? The way I look at it is you just recognize that sexiness comes in all sorts of packages. Im into a wide variety of things. We can go as soft and sensual as you'd like or rough and nasty. What peaks your curiosity? I'm an anything goes type of shemale. I have no limits so let's have fun. Your secret is safe with me. Call and ask for Randi.
AIM:RaunchyRandi4U
Yahoo: RaunchyRandi4u