Sunday, October 12th, 2014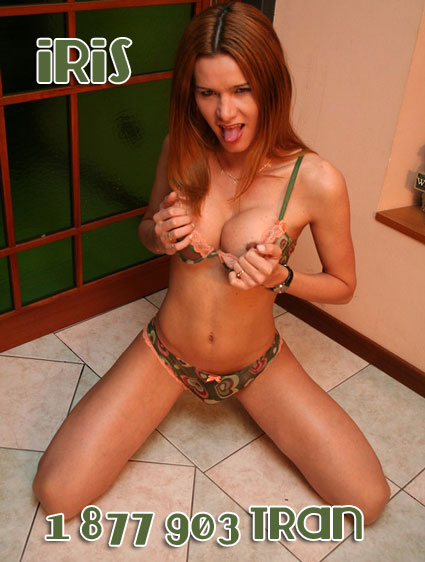 Many straight men are trending over to being bi curious about shemales and want to know more about us Tgirls.  Let me tell you a little about me and about shemales.  From a young age, I knew I should have been a girl.  Luckily, I was able to begin to explore being a girl when I was 18 and left being a boy behind.  This is very typical of shemales.  Adolescence is a transformative time in anyone's life and for many shemales, this is when they begin to pursue being a she instead of a he.  Shemales look like girls and live like them, too.  We aren't crossdressers who put on women's clothing as a fetish.  We truly feel we are women.  We just happen to be chicks with dicks.  And we've found that men like you love our beauty and our cocks.  Most bi curious men want to experience cock, but they don't feel the urge to be gay.  Being with a shemale like me allows you to have the best of both sexes, beauty and the cock.  Why don't you call me for shemale phone sex and let me show you what you can enjoy about being with me.  Of course, I will want you to suck my cock.
Most shemales like me live an alternative lifestyle.  Except in very open-minded cities or cities like San Francisco where there are laws about transgender discrimination, shemales find it difficult to work straight jobs.  So shemales often depend on wealthy admirers, sugar daddies and dates to support them.  Or they work in gay clubs or in the adult industry doing transsexual videos, tranny webcam or shemale phone sex. I can tell you more about me when you call me live.  I'm a very intriguing Tgirl with a sexy body, great tits and huge surprise between my legs.  It turns me on to have more and more men wanting me and wanting my cock. My name is Iris and I can't wait to talk to you!
AIM and Yahoo: TrannyfoneIris