Who out there is staring at my ass thinking damn this hot bitch has me craving some ass worship fantasies? You know my fucking hot bubble butt was the stuff ass worship phone sex was built around.
Before you ask, Yes! I do spend a lot of time at the gym working on it. Ok maybe some of my time isnt actually on the gym floor more like squatting over some ones face having them tongue this tight asshole. YES it is a tight one.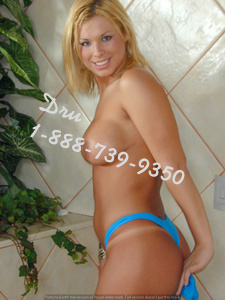 So which one of you would like a hot tranny's ass smothering your face and allowing you to tongue fuck my fart box. Ohh was that a bit too much for you? Get over it this is taboo phone sex after all and I know you fuckers love a bitch that can get down in dirty on a call. Granted I might not be one to scream at you am definitely more the sensual sort but my words will have your cock throbbing hard for my ass.
Hell you will be begging to tea bag you as well after all why stop the worshipping at my ass you can continue on up to my balls and cock after all isnt that the joy of being with a special girl like myself. You get that extra special bit a hard, cum dripping cock ready for your lips to suck on.
Oh sorry I might of got a head of myself there but the idea of your face buried between my amazing ass cheeks does wonders for me. I can be more than happy to just rest my nuts on your forehead while I jerk my one cock as you tongue my pink starfish.
You can reach me by calling 1-888-739-9350 just tell the dispatcher you wish to do an ass worship phone sex call with the every delightful Dru.