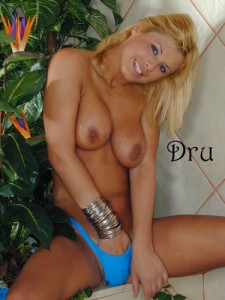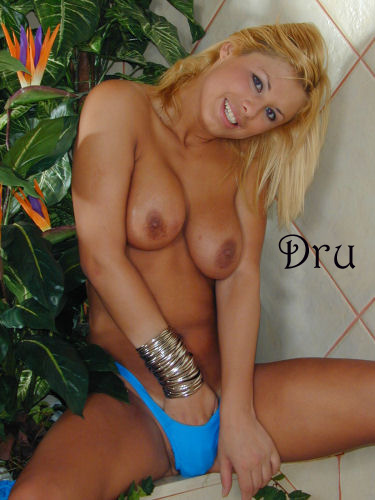 By all means go on and tell me how my beauty caught your eye. That you have never noticed shemales before but I was the one to change that. Lets just save you from tripping over your words there Shakespeare. I call bullshit! You have been looking at phone sex tranny profiles for weeks if not months. Looking at t-girl cocks waiting to get up enough nerve to finally call and say you have fantasies about sucking a phone sex tranny's dick.
Now was that so hard? Oh yes it was, cause I was the one saying it not you. So since you have been staring at my nice, beautiful 7 inch tranny dick for the last month or so, I imagine you have an amazing fantasy to tell me. Right?
Some delightful cock sucking fantasy where your favorite sexy phone sex tranny is face fucking you like crazy. Or am I more soft and sensual since its your first time. Honestly, I am a either or type of girl. Soft and gentle or a bit forceful to help you get over those newbie nerves. Depending on my day will depend on the way I personally wanna take your mouth.
Oh and you may wanna give me a  heads up on if this amazingly thick cock is going anywhere else. I hate to traumatize you on your first tranny experience and all. I have been known to get a touch over zealous once I am turned on.
Call 1-877-903-8726 tell the dispatcher you would like to talk to Dru