The weekend is here and as usual your favorite tranny is craving something exciting to do on the phone tonight. Hell my plans fell through AGAIN! Really need to stop making plans with a certain bitch cause she always flakes on me. So here I am thinking some threesome phone sex fantasies will make me and my dick feel so much better.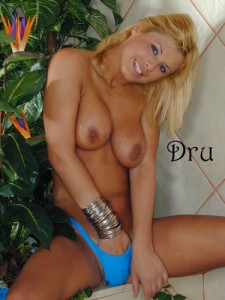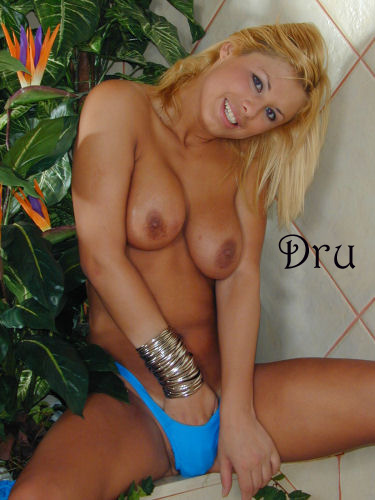 You cant tell me the idea of a hot three way with some sexy bitches on the phone doesnt get you thinking shit a night in would be fucking awesome right about now? Cause I think you, me and another hot and sexy tranny girl would rock the phone lines.
Hell it could be you picking us up thinking we are a couple of "natural" girls. Spend the evening dancing and drinking away then when you think your night cant get any better… BOOM both us hot sexy transsexuals agree to a threesome with you in your hotel room.
All the hot making out and you never know what our sexy secret is. Mainly cause you were a gentleman in the club but now its time for our clothes to come off and….. Guess who is surprised by a couple of semi hard she cocks.
Yes that would be you handsome!
Or should I address you as cum slut? For your gonna be slurping back on these fun sticks in 2.3 seconds. Well I am 7.5 inches so maybe it should be 7.5 seconds. Either way sound super hot doesnt it?
All we need to do is figure out which hot tranny girl to join us for this rather hot threesome fantasy. Which girl gets you excited when you look at her? Cause really your the one gonna be slurping up that long thick stick. Dont worry you will be well taken care of. Cause I do love some throbbing man meat between my lips.
Ask for Dru the sexy tranny eager for some two girl fun. 1-877-903-8726