Friday, March 11th, 2016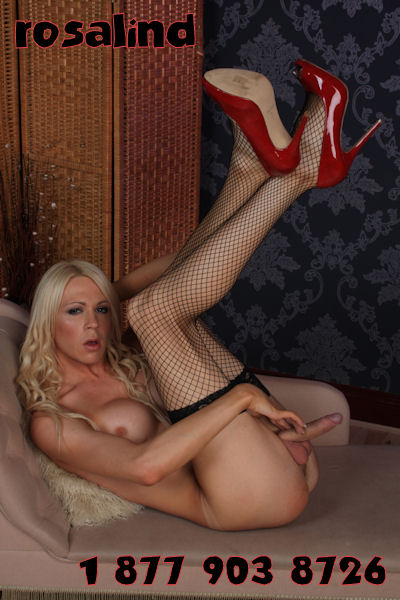 My hard dick isn't the only thing that I have for submissive men to wrap their lips around. I also have some very delectable feet, and a foot fetish of my own. If you're the sort of submissive man that feels at home at the feet of a gorgeous woman you will love having foot fetish fun with me. I've got long slender legs and size 11 feet for a man to sniff, kiss,lick,suck,massage, and if he's a wonderful foot slave maybe even a foot job. The sensation of a hard cock between my soft soles is one I can't get enough of. I'll tell you in extreme detail what it is like to be my foot stool, foot cleaner, sniffer and all around foot boy. Once all of your hard work pays off though, you will have something larger than toes in your mouth, because I'll have you sucking me dry.
I like hearing how you would give me a foot job too. I've been having men give me foot jobs for a long time, and I've dated some men with pretty strong foot fetishes too. I'm more than open to it, I love it. When we talk I want you to be able to image just what it's like to be inches away from the scent of my sweetly sweaty feet fresh out of stockings. I want to hear about what you would do if you had the chance to worship at this Tranny Princess's feet for a day or an evening. Are you curious about the specifics of what I like when a man is massaging and then going all out with foot worship? We can share our experiences with others that share our fetish too. It's 100% anything goes. I have some taboo foot memories too.
Tranny Rosalind
1-877-903-8726
tgirlrosalind yahoo or aim