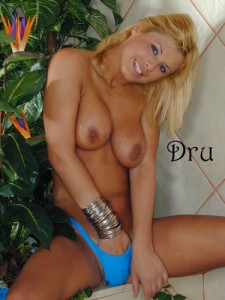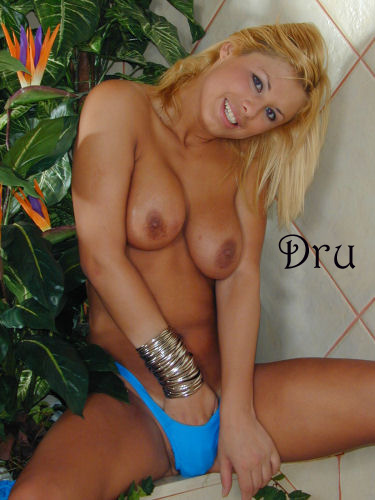 Hey Cock Sucking Phone Sex Freaks!
Oh dont be all hurt I am calling you out. Thats what you are. Least that is what your all calling me for lately.
Dru can I suck your tranny dick?
Dru force me to be a little faggot cum guzzler.
Dru let me be your submissive boy.
Dru! Dru! Dru!
Hey I am not complaining I am not one to want to stroke my cock when I have oh so willing cock suckers right there eager to suck back on a nice shemale dick. Sure some of you I have to give details cock sucking instructions too. While others are aficionados of slurping dick. Well really the good ones never slurp. Nor spit.
So my 8 inches tranny cock is around tonight for some serious cock sucking phone sex. I am all ready to guide you into the right ways  of taking a dick. Alright some would say domme you into being my little semen swallower.
You obviously know this sexy shemales name!
Dru 1-877-903-8726