When I enter a room, I take command. I'm 6'2, (6'8 with my heels) and it's not hard for me to gather attention (and admirers) when I go out. I love dominating others, and I love being worshiped. Nothing makes me more happy than reducing someone into an obsessed little whore, showing their devotion to me through body worship phone sex.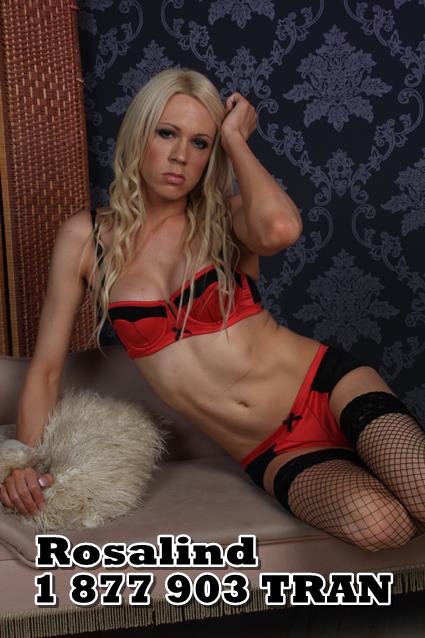 I provide more than just discipline, I love to mind fuck and manipulate. Maybe you pretend that you're big and strong, that you aren't a perverted little girlcock addict, but I know that under the surface you're just waiting for someone who will enchant and break you. There's no shame in being put in your place, and you know it's so wonderful to just give into a woman who's stronger than you. Lots of guys have desires like that.
Some want to kiss and worship my tight tummy, or my gorgeous, smooth legs. Others want to suck at their Goddess' tits, feeling the soft roundness and my perfect nipples in their mouth. Some guys can't get enough of my perfect ass, and maybe even fantasize about face-sitting. Maybe some of you are brave enough to worship my balls, heavy with my divine seed which I keep for only the best of you, the ones who earn the right to be bred like the good little bitch-boys and girls they are.
Your Goddess has no taboos, and she wants to hear *all* of your filthy fantasies and prayers. I love to dirty talk, to humiliate and instruct, to mold clueless cuties into devoted dick-suckers.
If you want me to tear you down and build you back up as *mine*, ask for Rosalind at 1 877 903 TRAN, and let me show you what it truly means to be a devoted body worship phone sex slave.