How fucking humiliating is it that a woman like me has a bigger dick than a pussy like you? I can't wait to laugh my ass off when you call me for small penis humiliation phone sex. You have the nerve to call yourself a man when you're worthless dicklette barely measures up to my finger. Look at me, I am a fucking Goddess. Long black hair, red lips, 38DD tits, long legs, cute ass, and packing a secret in panties that still looks bigger than you! Oh yeah that's a bulge in my panties and it's all for you if you're a good little bitch. You're going to have to earn it and I already know you'll do whatever it takes.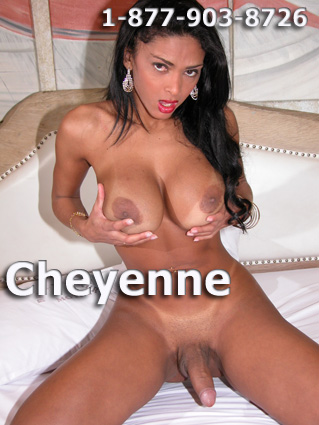 Get those pants off, I don't even know why you bother with men's underwear because you are no man.I hope you're shaved because if you're not that's the first thing we're going to do. Pussy bitches don't have hair. Watch me get out the ruler to measure your pathetic weenie. 4inches?!?! Fuck, cover that nasty little flap of skin with some panties, I sure don't want to look at it.
Men have real cocks that know how to please women and you don't. That make you a pussy bitch and I'm going to teach you how to please me. On your fucking knees where you belong. Look at my perfect ass. Kiss it slut, kiss my ass. You know that's where you belong. Convince me with your tongue up my ass how badly you want to make me happy. I'm going to rub my sweaty hot balls over your face. Smell me. That intoxicating shemale scent of my ass and cock and balls.
Get ready to open wide to suck my 8 inch cock. It's time you know you what a real cock can do. Suck my dick and beg to my dirty little dick cum whore. Put that pussy ass up in the air and spread it wide. Beg for me to use your pathetic bitch boy pussy. Little dick fuckers are meant for the pleasure of women like me.
Small penis humiliation phone sex with Cheyenne 1-877-903-8726
find me on AIM – CheyennesDirtySecret