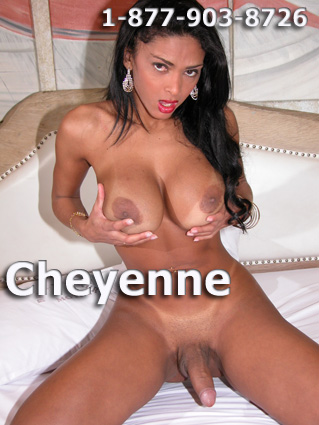 You don't even deserve to be in the presence of a gorgeous shemale phone sex Goddess such as myself, but I like to keep a couple of losers around for my amusement. You know that you're a worthless piece of scum, right? If there was any question at all, there won't be one after I am done with you.
First of all, you will be on your knees at my feet unless I tell you otherwise. You are not on my level in any way, so you will always be looked down upon. You can start your worship with my feet. Clean my feet with your tongue, give me a pedicure, paint my toenails and then put my shoes on me.
Don't even think about my cock until you get on your knees behind me and worship and clean my amazing asshole. You know your place with your face against my ass. I might even let out a "ladylike" fart up your nose if you're lucky. Keep that tongue deep in my ass, bitch. For as long as I desire.
After that, just maybe, you can start on my gorgeous cock. Have you ever seen such a fantastic cock? You know you've been dreaming of sucking one but you're too much of a pussy to actually do it. Well, you're going to this time, even if it takes a little bit of… persuasion. You don't want to upset this shemale phone sex Goddess, do you? I didn't think so. I am going to turn you into the best little cock sucking bitch that ever lived.
There is so much more when it comes to worshiping a shemale phone sex Goddess, but why would I tell you that here? You deserve to have to pay to hear all of the things I am going to make you do…and the things I am going to do to you. So when you're ready to admit what a pathetic loser you are, pick up your phone and call me. Do you have the guts to do it? You might be saying yes right now, but there is only one way to prove that. Call  1-877-903-8726 and ask for your Goddess Cheyenne. I will be waiting for you.
AIM/yahoo – CheyennesDirtySecret