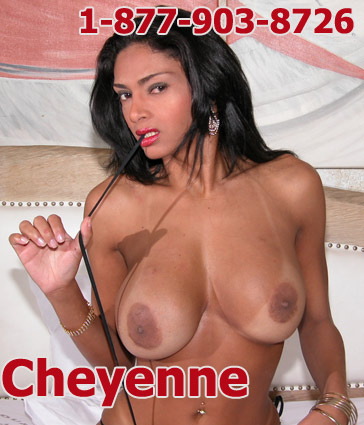 You look at me and can only fantasize about being with a woman like me. You call me for humiliation phone sex because you know a woman like me would never pay attention to a guy like you. But I have something extra, and while you could never please a biological woman with your pathetic little dick, there are ways you can please a hot shemale like myself. You have a hungry mouth don't you? Maybe even a tight virgin asshole for me to use? I am going to use you and humiliate you like the worthless bitch you are.
Get those boy clothes off, you're a pathetic excuse for a man and you should not be wearing mens clothes. And don't think I want to look at that paltry, puny, peenie either. Put on these dirty panties, bitch boy, and look like the pussy you are meant to be. Crawl to me, shake that sorry ass and at least show me how grateful you are to be at my feet. Don't be surprised if I spit in your face either. Humiliation isn't just verbal and what's more humiliating than being spit on? Or stepped on? I'll use as my doormat and wipe my feet on you or as an ottoman to rest my weary feet. Might as well be useful.
Look at my beautiful cock. How can it be that a gorgeous, sexy woman like myself has a dick that's probably twice your size? I want to hear you beg and plead and grovel to be the perfect bitch boy for me. Suck my cock, bitch. Swallow it down your throat. Feel me slap my 8″ of hard cock in your face. Kiss my balls. Slide that tongue up my sweet tight asshole and earn your spot in my stable. Your inadequacies might hold you back in life, but your enthusiasm for humiliation phone sex will put you to the top in my world.
Are you a useless, worthless bitch boy who craves the humiliation phone sex only a Shemale Goddess like I can provide? Pick up the phone, call 1-877-903-8726 and ask for Cheyenne.
AIM – CheyennesDirtySecret